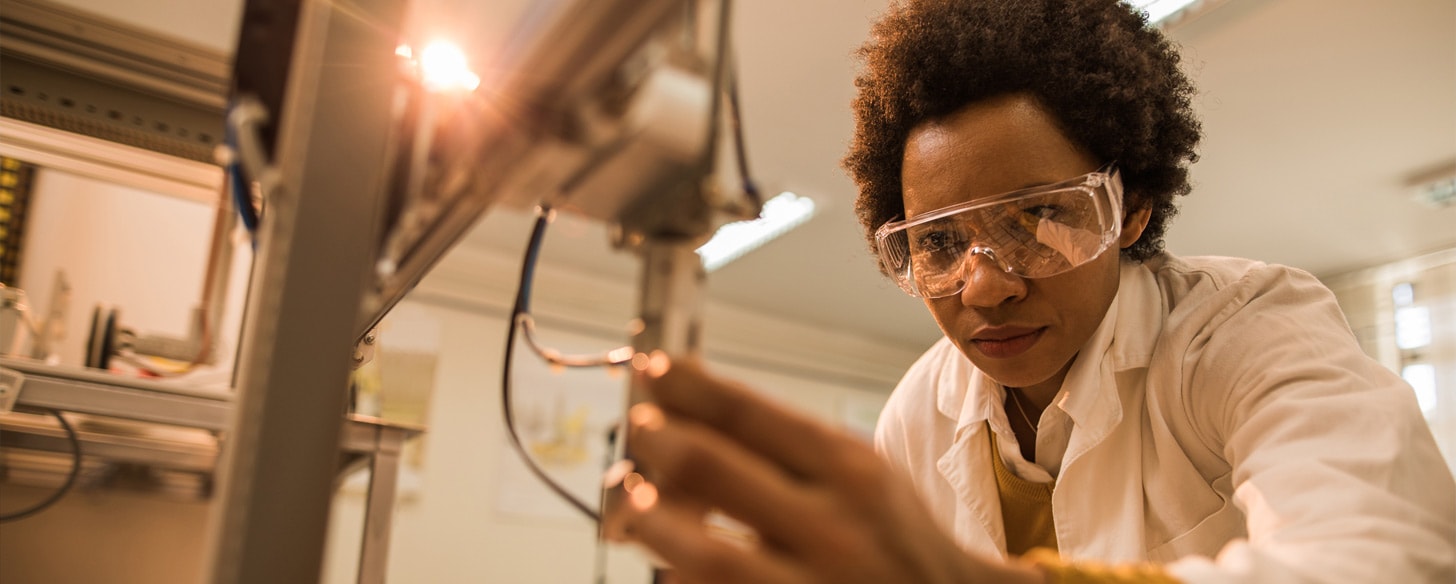 University Transfer
Many students enter our Certificate program with very specific plans to continue in their education and acquire a Diploma or Bachelor's Degree. We offer a number of specific options, in collaboration with other institutions, which provide you with a clear pathway to reach these educational goals. All of these options are distance education-based, allowing students to continue to pursue their higher education from their home.
Upon completion of our Electronics Technicians Certificate you can continue your studies and pursue a:
Click the links above to explore more information about these options or call us toll-free at 1-888-553-5333 to speak with Program Coordinator, Angelo Vouloukos, or one of our Program Consultants.