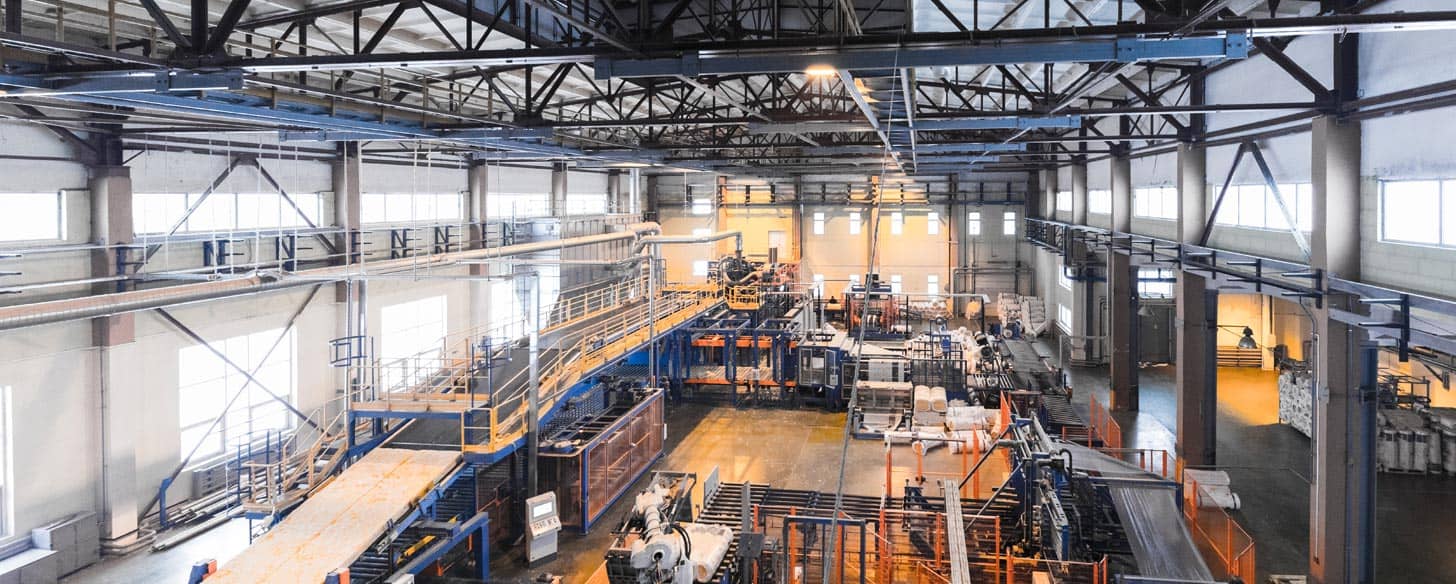 News Blogs
If you're considering taking the Electromechanical technical certificate program, maybe you've been wondering what kind of a computer you need to install our program curriculum and simulation software. Luckily, the system requirements are modest, so most computers will meet them.
The three system requirements are:
Read More
An important property of a resonant circuit is its bandwidth.
Read More